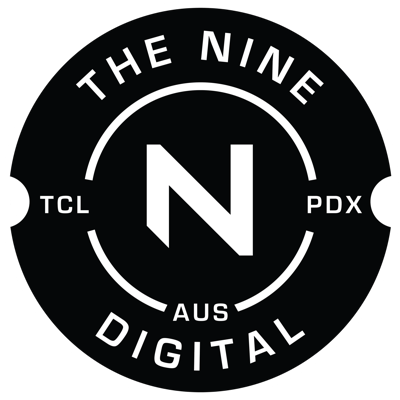 At The Nine Digital, our team of experts helps manufacturing companies grow through deep analysis and a process of continual experimentation.
We generate leads and sales using our insights from 20 years of experience in Design, Web Development, Search Engine Optimization (SEO), Search Engine Marketing (SEM), Social Media Marketing, and Content Marketing.
Since 2006 I've worked as Web Designer, Web Developer, Product Manager, and Digital Marketer. Through The Nine I've used these skills as an e-commerce consultant for several brands that needed help with Shopify SEO, product feed optimization, Google Merchant Center account issues, Google Shopping Ads optimization, and many other complex marketing and website problems.
Although we work with all types of companies and organizations across industries, the current focus of The Nine Digital is being the best manufacturing marketing agency we can be.
If you'd like to work with me & and The Nine Digital team, use my contact form.
More about my time at The Nine: